New Products Development
New Products Development
Our new customer from Malaysia hope we can design and produce those models.Why they choose us to make it.It's no doubt that they not only believe our company and also our devlopment experience.They shipped samples to us,it means we have advantages to make it for them.
Welcome to your inquiry if you have new goods to make tools.
As we have been always work in hydraulic oil seals filed since 2007.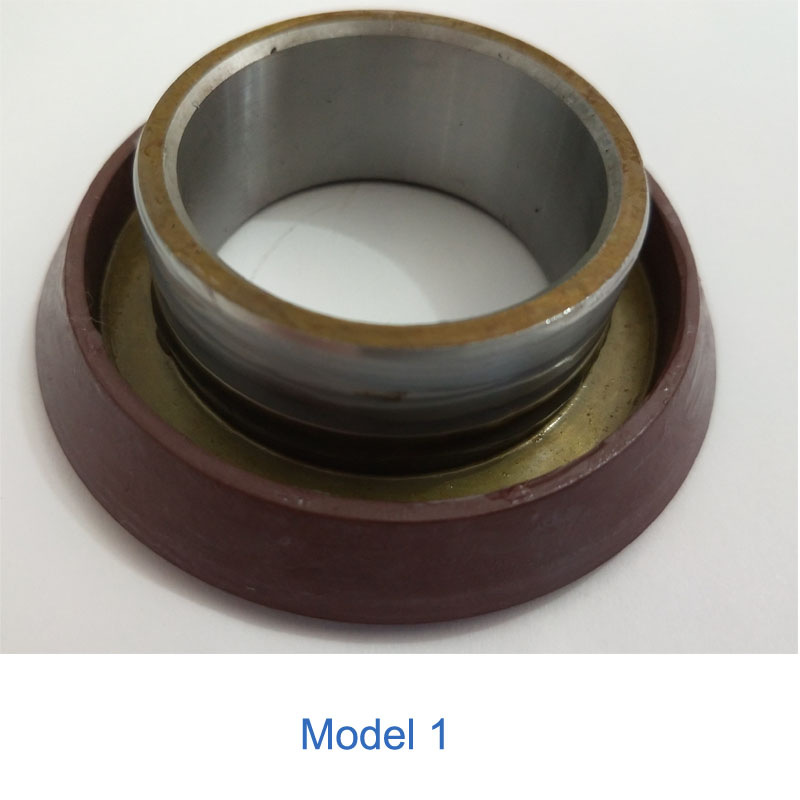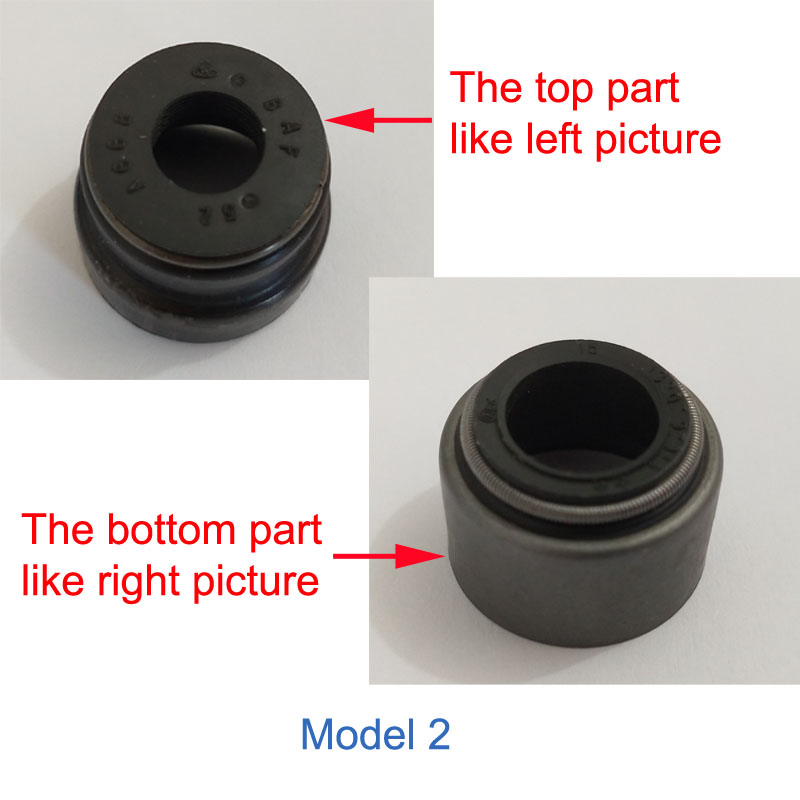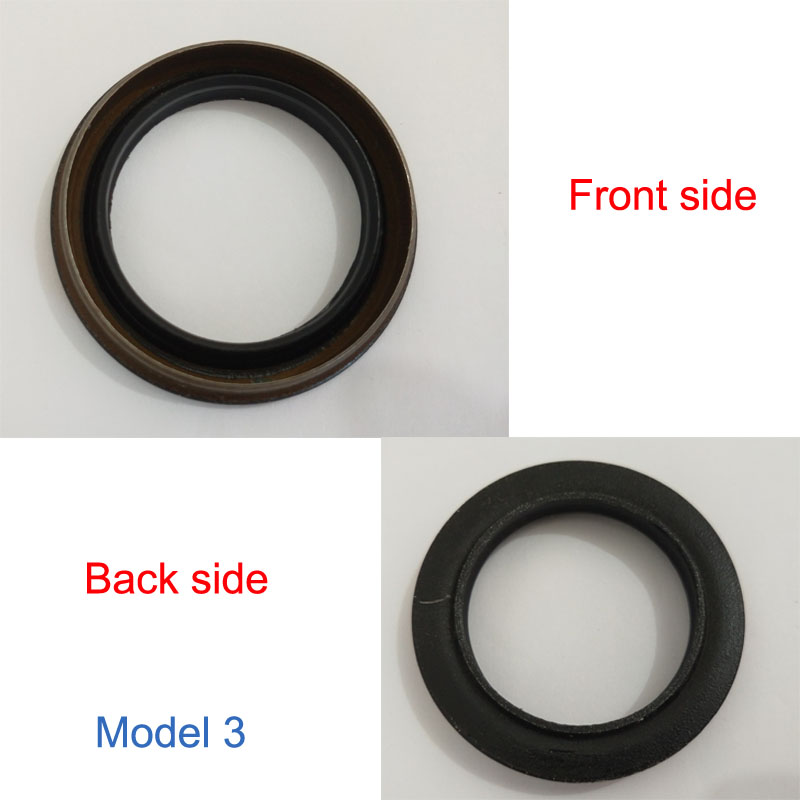 Get the latest price? We'll respond as soon as possible(within 12 hours)