>
>
>
Hydraulic IDU Seals
Hydraulic IDU Seals
Brand :INDEL
Product origin :Yueqing City,Zhejiang,CHINA
Delivery time :10-15 days
Supply capacity :350 thousands
Hydraulic IDU Seals Parameter

1.Working Temperature: -35℃~+100℃
2.Max Working Pressure: 35MPa
3.Max Run Rate: 0.5m/s
4.Hardness Shore 90~92A

About Us
We are manufacturer of hydraulic oil seals.And we have done business in sealing filed since 2007.
We have rich experience workers for many years.Besides,we adopt auto edge handling technology to make good more smooth.
Our brand "INDEL" is famouse around anywhere in China.
Hydraulic IDU Seals Applications
All Hydraulic and Pneumatic Cylinder
It is a combination seals used in hydraulic applications as well as some heavy industries.
Hydraulic IDU Seals Advantages
PU material Imported from Germany.
Good sealing effect.
Easy to install no tools need.
Blue and Green color for your choice.
Available Sizes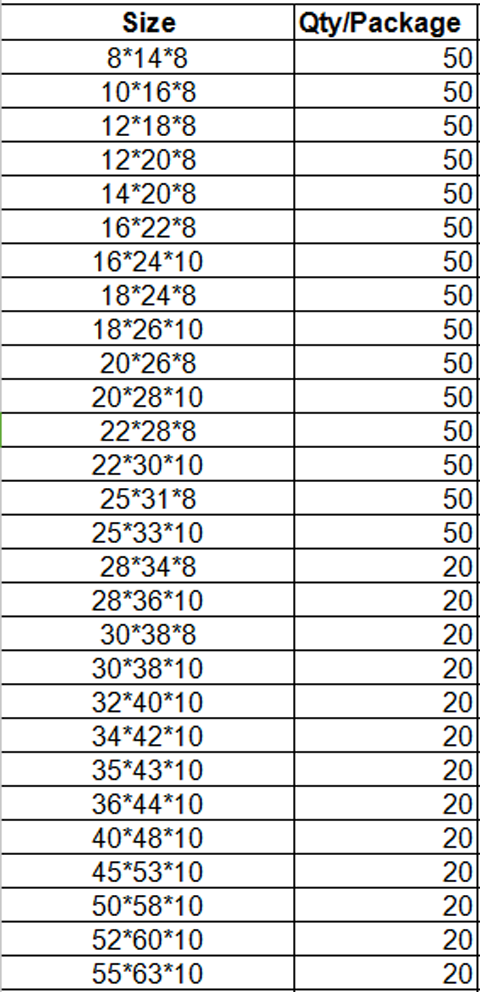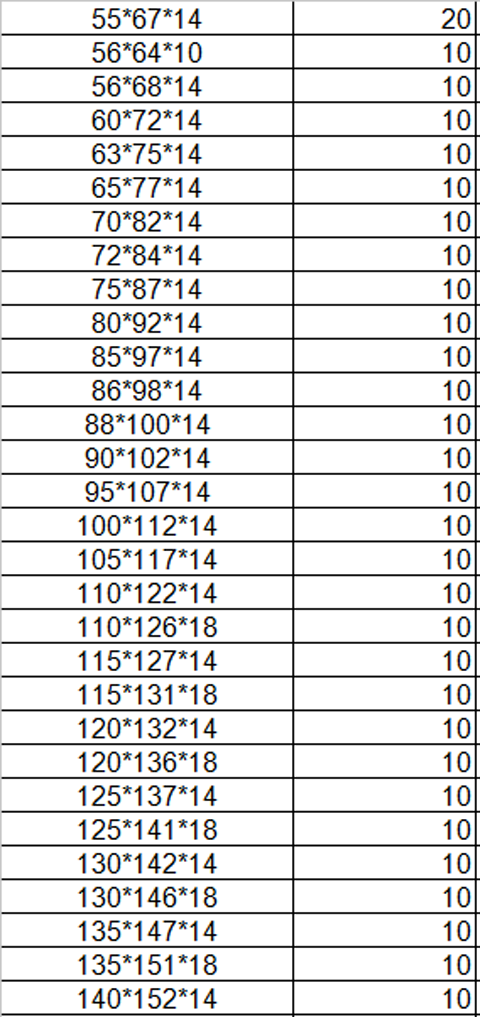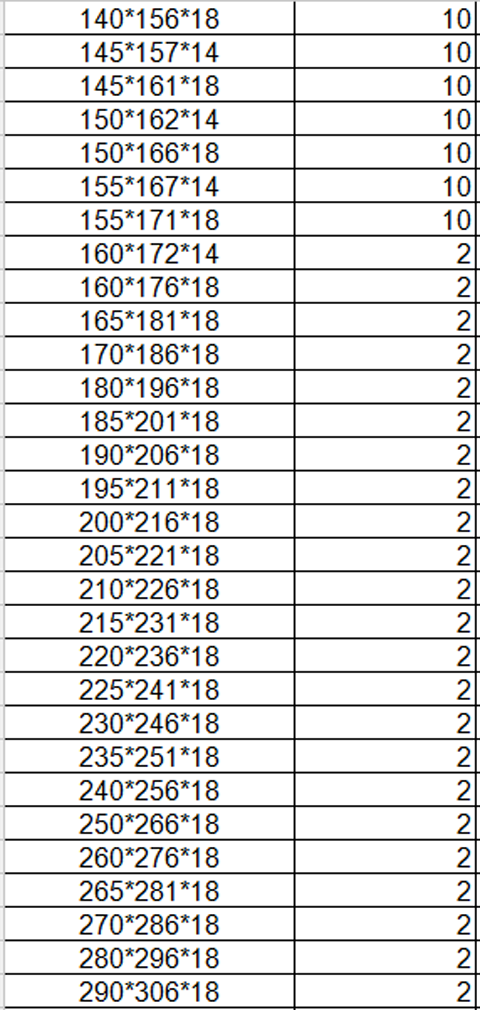 PACKING & SHIPMENT
Standard export package.Quantity of each package,please see to above.
It will be shipped by sea.
Delivery Time
It depends on your order details.In general,it takes 10-15 days to prepare.
MOQ
one package per item at least.
Company Locations
Yueqing City,Zhejiang,CHINA 325604
Packing Deatails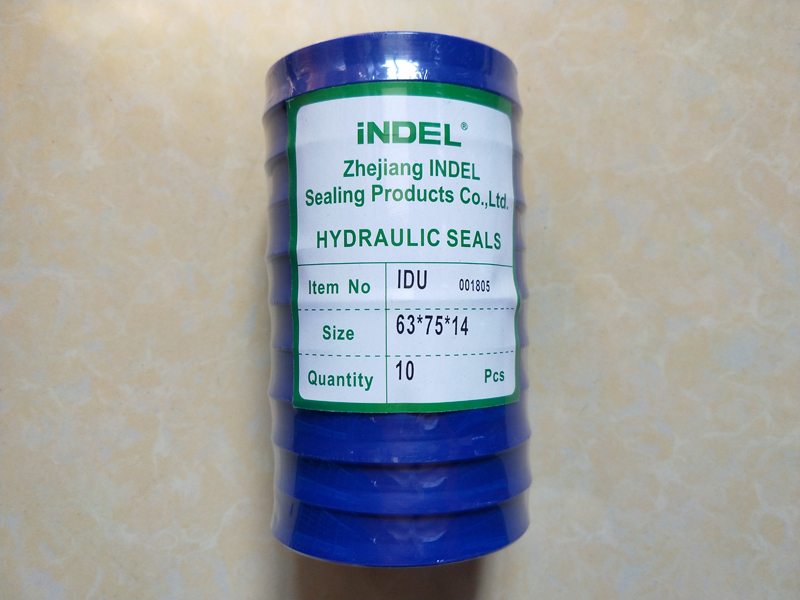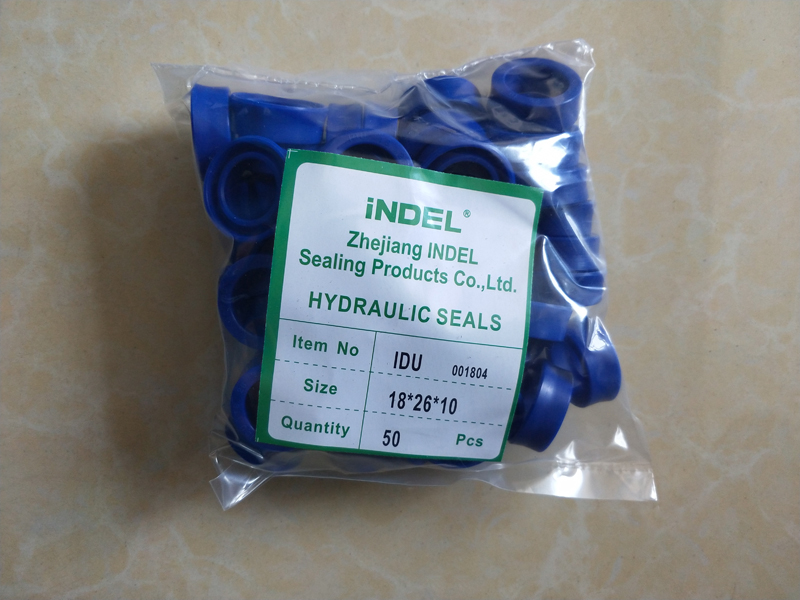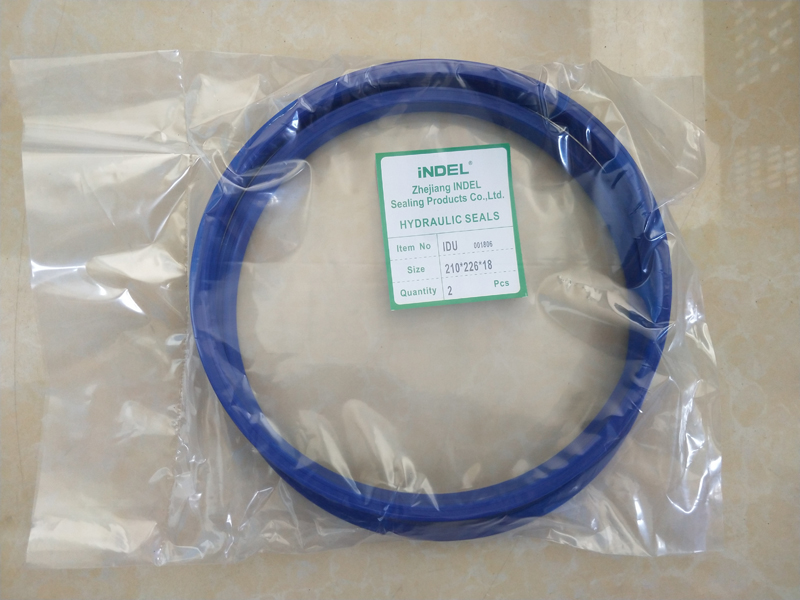 Get the latest price? We'll respond as soon as possible(within 12 hours)