Piston Rod Ok Seal
Brand :INDEL
Product origin :Yueqing City,Zhejiang,CHINA
Delivery time :10-15 days
Supply capacity :350 thousands
Piston Rod OK Seal Parameter

1.Working Temperature: -30℃~+110℃
2.Max Working Pressure: ≤500bar
3.Max Run Rate: 1m/s
Piston Rod OK Seal Advantages
1.Unusually high wear resistance.
2.High resistance qgainest extrusion.
3.Perfect sealing performance.
4.Easy installation.
5.Good temperature tolerance.
6.Double lips prevent dust pollution.
7. Easy installation
Piston Rod OK Seal Applications
Applied for different excavator.
Available Sizes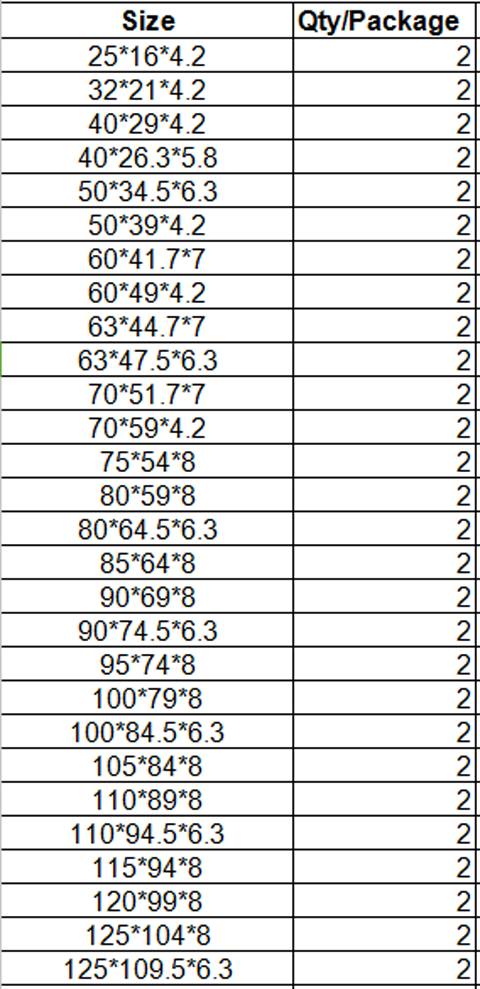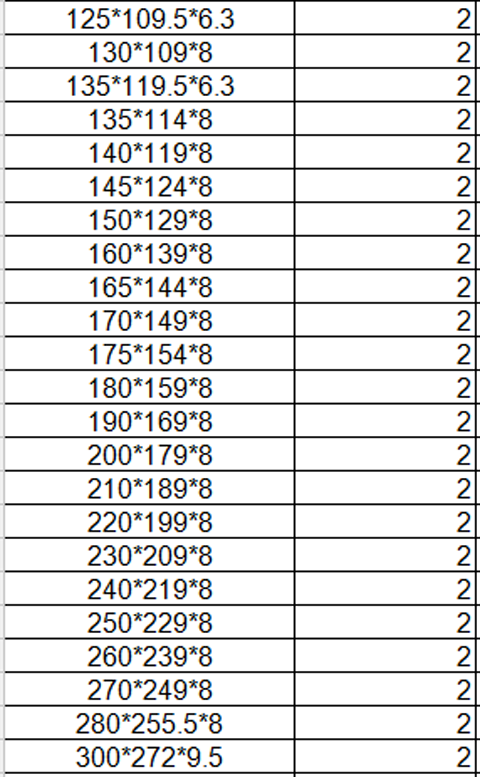 PACKING & SHIPMENT
Standard export package,5 pcs/package.
It will be shipped by sea.
Delivery Time
It depends on your order details.In general,it takes 10-15 days to prepare.
MOQ
one package per item at least.
Company Locations
Yueqing City,Zhejiang,CHINA 325604
Packing Deatails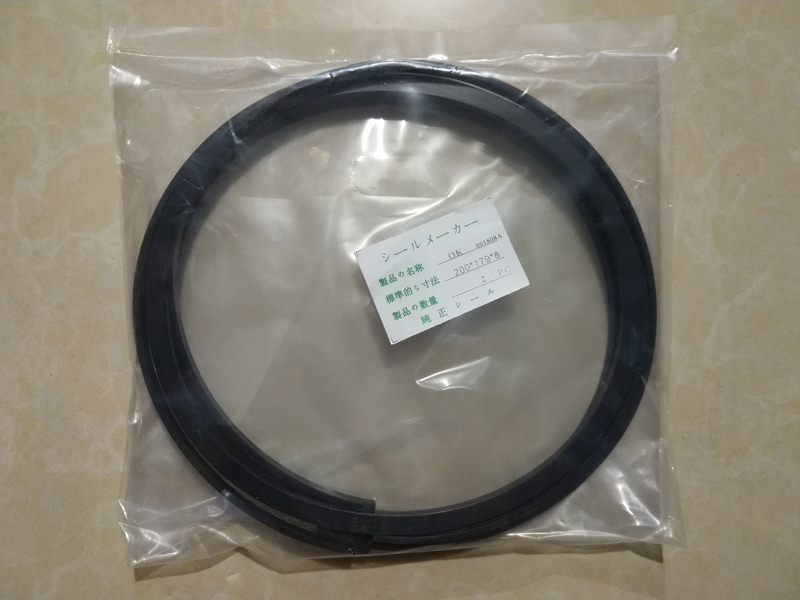 Get the latest price? We'll respond as soon as possible(within 12 hours)